25/09/2020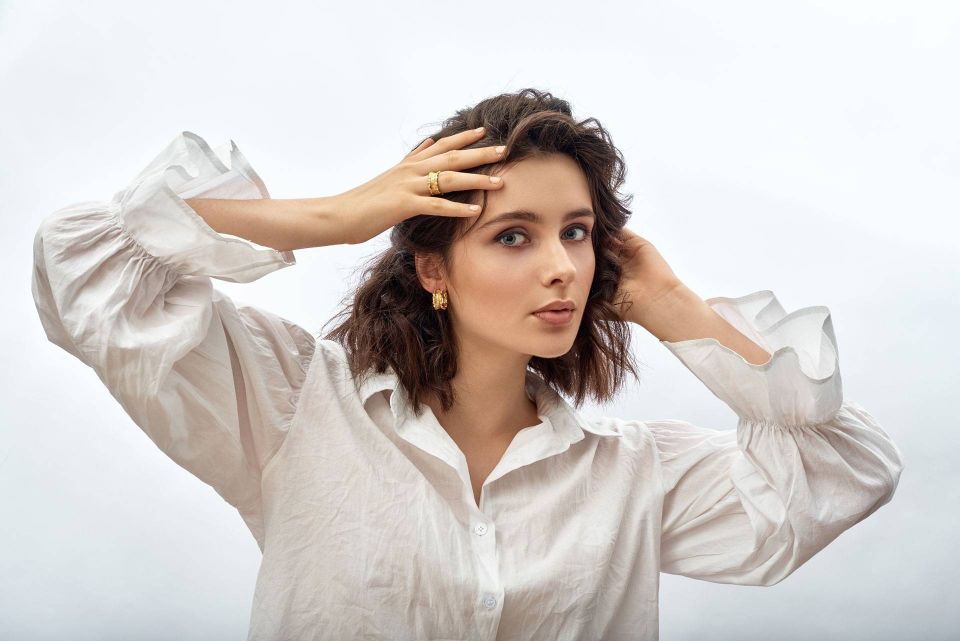 Ifamore: born to shine
Tiny studs and ultra-fine classic rings — do you find them too formal? If you're a big fan of extraordinary designer accessories, our iconic Ifamore collection was created just for you.
Each piece of this collection is incredibly self-contained and can tell you its own personal story. Baroque pearl earrings invite us to sail around the world, textured metal bangles take us to the age of antique legends and myths, and silver minimalistic rings fall into our hands as if from Harry Harrison's sci-fi novels.
The wonderful silver series embrace all the most remarkable jewelry trends of this season:
Antique style bangle bracelets
Baroque pearls
Creased metal
Puzzle rings
Hoops
These accessories were beautifully designed to fit together like the pieces of a puzzle: bicolored jewelry from two different metals is at the peak of its popularity. Don't be afraid of wearing several rings at once. You may create your own ombre ring set. Load up two, three, or even four rings on one hand; remember to experiment and have fun. Good luck with stacking!
Wear these jewels to attract love all around you. Add a subtle touch of glamour to any look, day or night.
Our laconic rings made of glossy sterling silver are perfectly simple and ultra-modern. They would be your favorite everyday accessories.