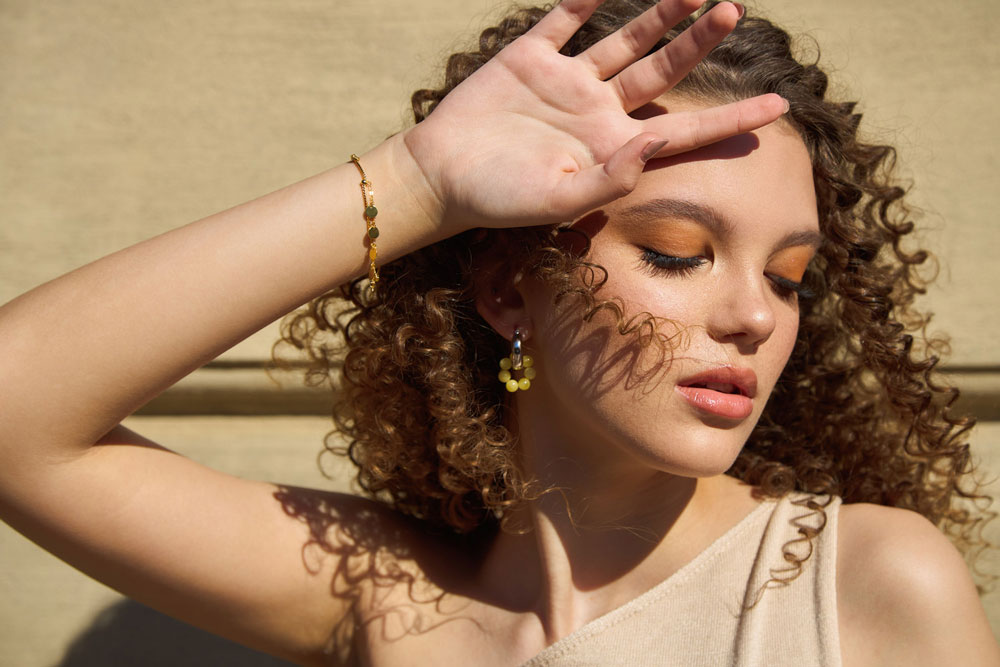 Top 3 summer jewelry pieces that will always stay in fashion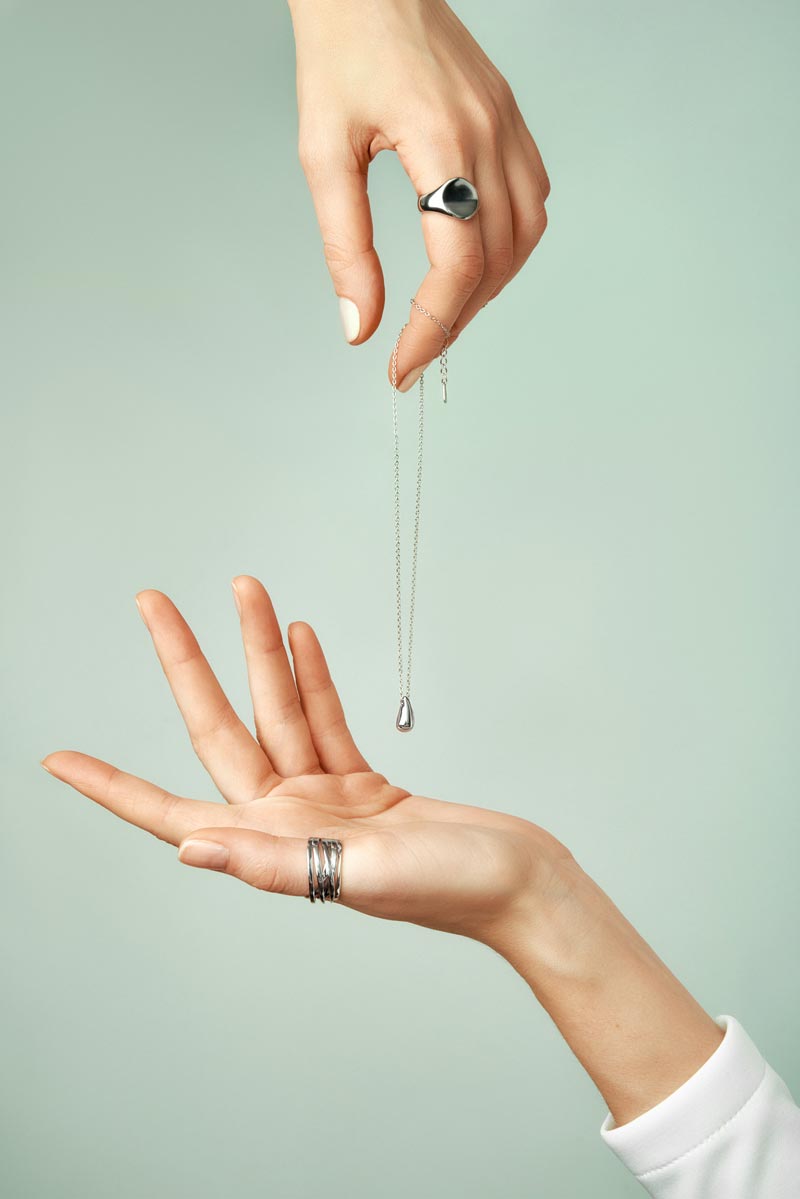 From year to year, trendsetters come up with more and more sophisticated trends for the spring-summer season, but is it always worth looking up these frenzy ideas and mindlessly adding everything that the fashion industry offers us to cart? It is more reasonable to choose a timeless style, focusing on your unique personality, rather than being led by a faceless mass market.
Let's see which warm seasons styles will never lose their relevance. Safari and boho styles fit perfectly into any summer wardrobe. And it is not necessary to reinvent the wheel — it is enough just to be inspired by the collections of such famous brands as Ralph Lauren, Etro, Missoni, as well as to recall Yves Saint Laurent's love for the safari style with military elements.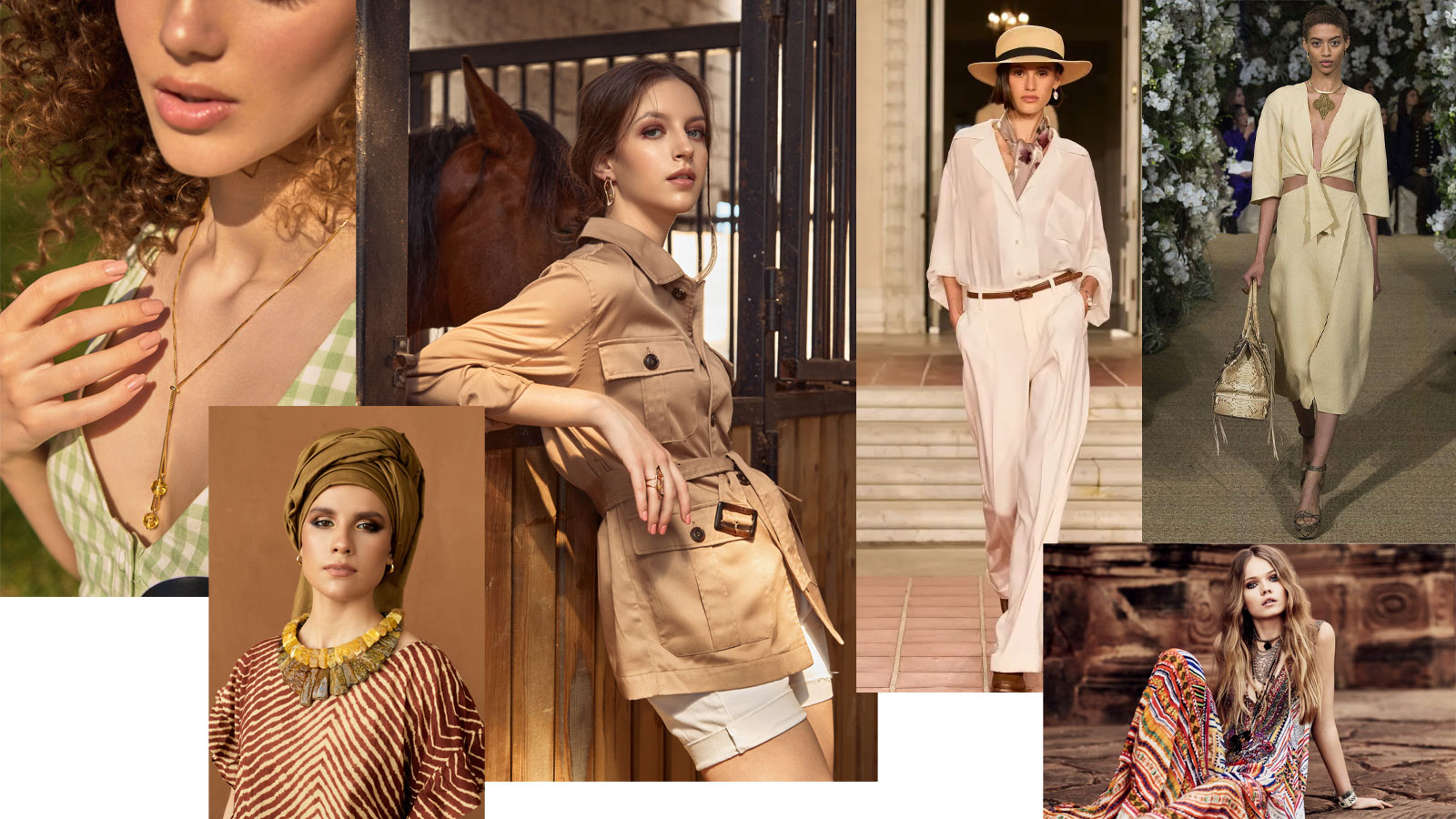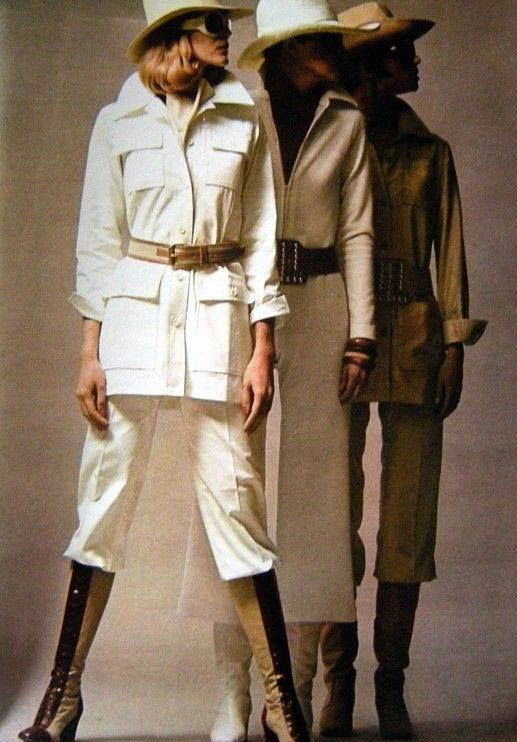 The starting point of the safari style was his famous collection of 1966, which was dedicated to Africa. Natural colors combined with elements of military uniforms became a real challenge to the prim French society of those years. Today, fashion houses are inspired by this iconic collection from season to season.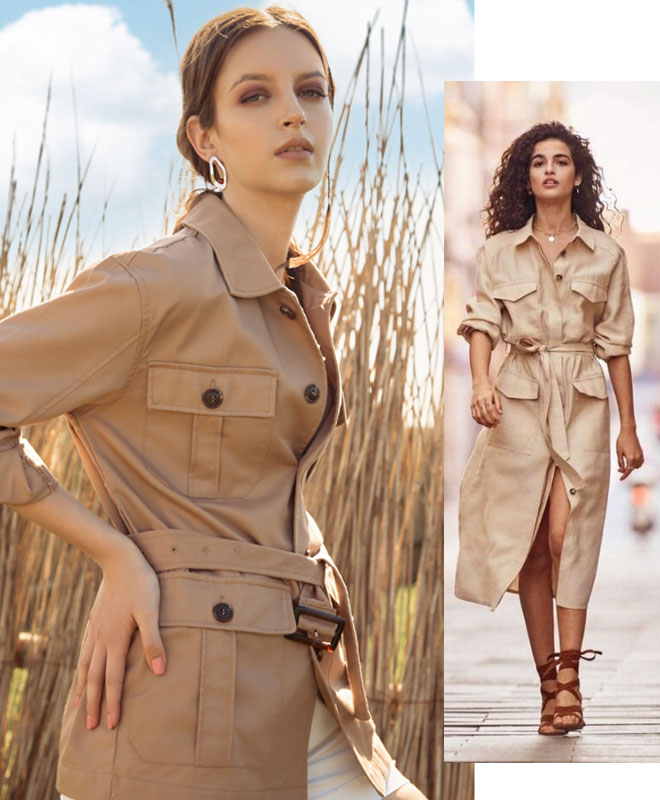 What are the main features of boho and safari styles?
Natural fabrics of muted colors, comfortable semi-fitting silhouettes, colorful headscarves, voluminous woven bags, spectacular lace-up sandals, a natural palette of colors, fancy patterns, and palettes of similar colors.
What makes boho and safari looks so special?
Unusual details! It is accessories that make ethnic and boho-style outfits original and memorable. Such jewelry does not become obsolete: you will be able to combine them with clothes for years.