About Sapsana
Welcome to the wonderful world of Sapsana!
Greetings from the very heart of the European Amber capital — sunny Riga (Latvia)

We invite you to discover beautiful and spectacular collections of elegant, charming, and unique jewelry that is expertly and skillfully crafted for you in accordance with fashion trends.
Here you can find unique masterpieces of jewelry art, hand-made by the best jewelry designers in Italy, Latvia, Poland, Lithuania and Russia.
With us, you can keep up with the most popular and latest fashion trends; our stunning collections are updated every week. At Sapsana you will find a huge range of jewelry items made from the finest gold and silver, and with precious and semi-precious gemstones.
Here you will find masterpieces made with amber and diamonds, exclusive sterling silver and gold jewelry, business souvenirs and gifts.
WHO WE ARE?
FROM MINE TO YOUR JEWELRY BOX
The history of the Sapsana project begins with the love of Baltic amber. Jewelry with natural amber, created in the amber heart of the world — on the Baltic coast, are among the most popular in our assortment..
The leaders of sales, the Amberholl and the ifamore brands works directly with natural amber mined on the Baltic coast in thePoland and Kaliningrad region.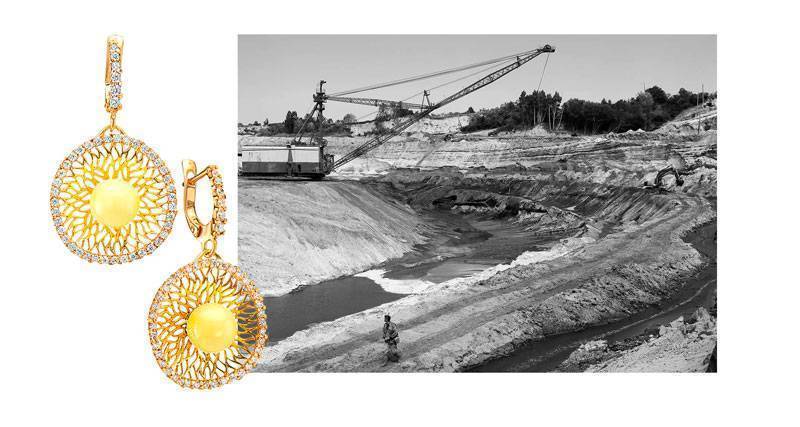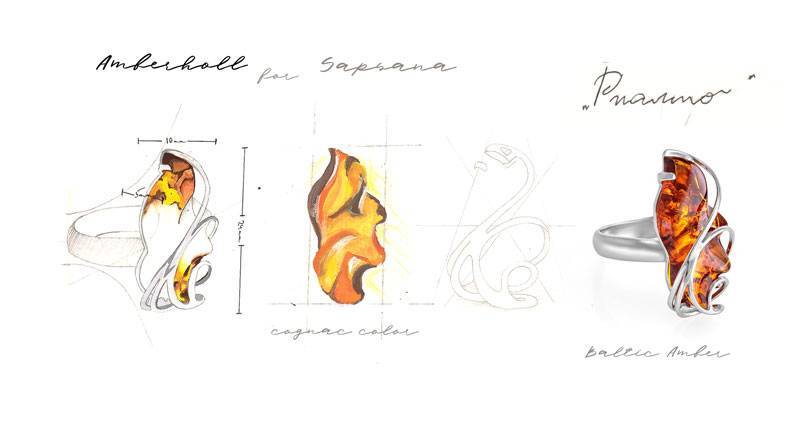 BALTIC AMBER. HANDCRAFTED SUN
The heart of Sapsana is, and always will be, exquisite handmade amber jewelry and foundry models created by leading designers of Poland, Lithuania and Kaliningrad region. Each amber stone has a certificate confirming the deposit of amber and a quality guarantee. And now, we are happy to introduce our jewelry on the Sapsana platform for you!
GENUINE DIAMONDS
At Sapsana, we are proud to present precious products with amazing diamonds. Yakut diamonds from the Sakha Republic are priceless gifts of the largest, coldest and most mysterious land, where half of the territory is located beyond the Arctic Circle. Indigenous peoples have had a significant impact on the jewelry industry, their desire to understand nature and gratefully use generous gifts is reflected in every diamond jewelry.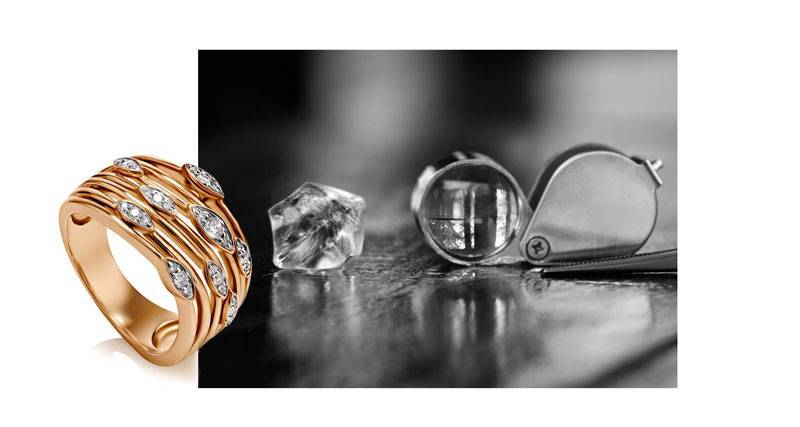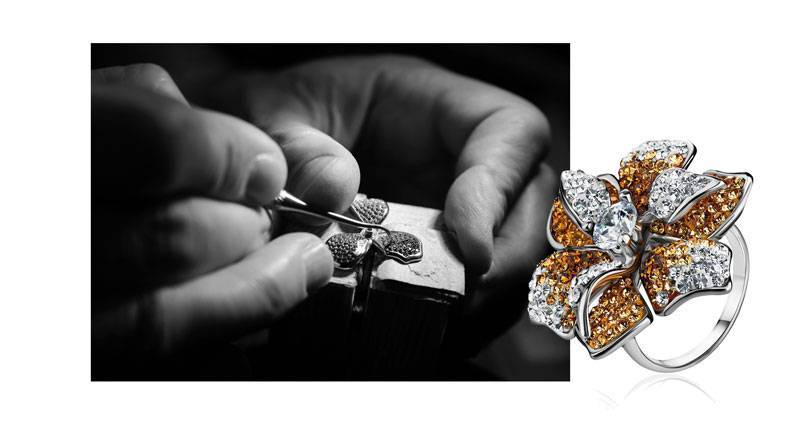 SPARKLING MYSTERY OF CRYSTALS
Our masters bring Slavic mythology to life. On Sapsana, you will find the generous gifts of the Mistress of the Copper Mountain — a beautiful and powerful enchantress and keeper of sparkling gems.
FOLK LEGENDS. NEW DIMENSION OF TRADITIONS AND STYLE
We are pleased to demonstrate the supreme jewelry craftsmanship from all over the world. Each piece is inspired by a rich cultural heritage, in a contemporary context.
THE PERMAFROST KINGDOM TREASURE. THE NORTHERN CRAFT
We are proud to present a one-of-a-kind collection you will never find somewhere else. The mammoths' tusks are reemerging from the permafrost — the historical heritage of the Arctic Siberia land.
Nature has carefully preserved for us the evidence of prehistoric life. At the heart of every piece of jewelry is a million-year history.
AMBER INCLUSIONS THE CAPSULE OF TIME
If you're looking for something special, you've come to the right place! Amber is a unique stone, and one of its unique features is organic inclusions. A ring with such a unique stone will become your personal time capsule, in which millions of years of Earth's history are stored. Amber inclusions are like freeze-frames of moments of life made millions of years ago.
You can trust us: all the jewelry on our website is certified and authentic.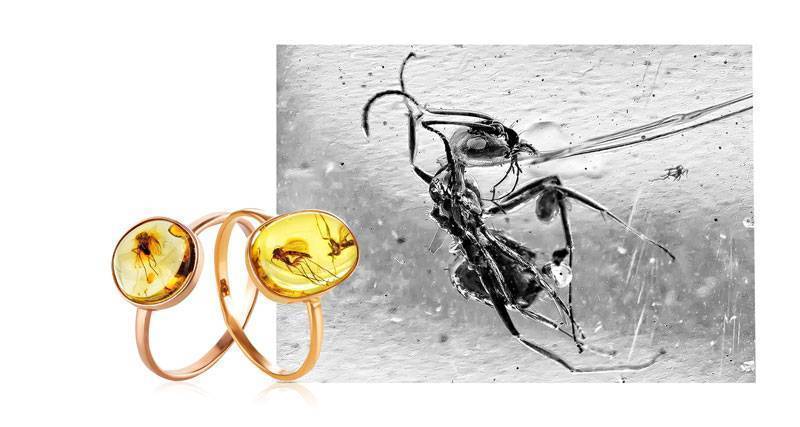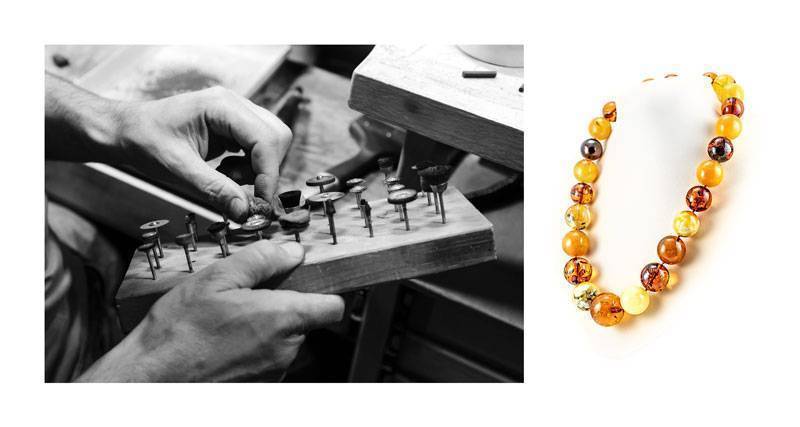 TIMELESS CLASSIC
We really appreciate the time-tested classics, and in some collections we remain faithful to it to the end. Bead necklaces with round beads will always be relevant, and will always emphasize the status of their owner. We are proud to deliver beautiful contemporary jewelry while also dedicated to the timeless jewelry classics. Natural Baltic amber beaded necklaces are an essential addition to our jewelry collection!
WHEN BEAUTY IS OUR PASSION
We have created the Sapsana project as a unique union that unites talented craftsmen from all over the world — from the Arctic to the tropics of Southeast Asia. At Sapsana you will find genuine one-of-the-a-kind Yakutsk diamond jewelry and Baltic Amber Jewelry. All of our diamonds and amber stones are ethically sourced and mined.
Sapsana's jewelry reflects our commitment to exceptional design and superior quality. Each product is hand-selected by our specialists with attention to quality and detail. Here you will find jewelry approved personally by our experts, in accordance with our strict standards for design and craftsmanship.
We do work for you!
And that's not just words :-)
Company details
Sapsana LLC

EIN: 36-5019498
CEO: Oleg Simukov
COO: Alexey Kurbat