Exchange and return
We want to inspire and delight you with your jewellery purchase. If you're not happy with your purchase, we're not happy and we will make it right. You may return or exchange your purchase for up to 30 days from the date of receipt of your creation. These options exclude Special Ordered jewelry, custom designed merchandise, items engraved with personalized information and class rings.


HOW CAN I RETURN OR EXCHANGE A CREATION?
1
Proceed to
your order
and click the "Request a replacement or a refund" button, select the products you want to return and the return reason identificator. Print out the packing slip and attatch it to your package to us.
2
Fill out the return form and attach it inside the package, along with the products you wish to return.Download the return label here:
Download label
3
Carefully pack the goods in the original wrapper. Items should be returned in their original product packaging with the original product tags attached and with all paperwork (such as diamond certificates or watch instruction booklets).
4
Post the parcel to the address indicated in your packing slip. After you have sent the parcel, please inform us of that by sending tracking information to
help@sapsana.com
.
Fast terms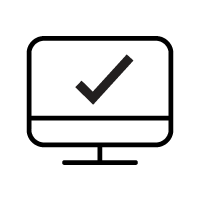 I've returned the package, what's next?
Within 5 business days (about 1 week) from receiving your return package, we'll contact you with more information about when you expect to receive the refund. Usually, the return shipping time is 3 working days. If you have trouble understanding the instructions, please reach out to our mail and one of our staff will answer your question as soon as possible.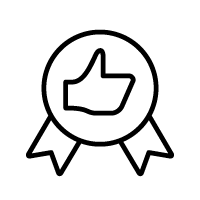 Reasons for goods return and exchange
Please note that we do not offer the opportunity to change your products directly. A refund will be made to the original account for the products you return. You can place a new order at any time if you wish to receive other products. The products should be in the same condition as when you received them. Products can only be returned within 30 days of receiving them.